The Vale of Rheidol Railway
Aberllefenni A Slate Landscape Corris railway
Regular price
£12.95
£0.00
Tax included.
Aberllefenni A Slate Landscape Corris railway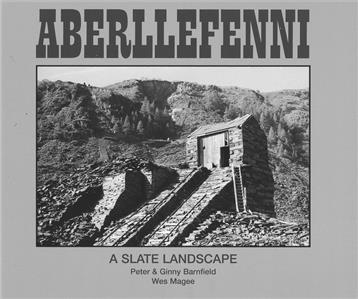 Click image to enlarge
A visually stunning photographic record of the quarry at Aberllefenni, recorded by Peter Barnfield in the hot summer of 1976. At this time the narrow gauge railway was still being used to transport slate down to the cutting shed in the village, trains being hauled along the line by an old tractor. Peter was quite taken with this and there are a lot of pictures of both the railway operation and the rolling stock and trackwork used, all of which will appeal to enthusiasts and modellers of the narrow gauge. The book also features poetry from Wes Magee, written at the time and not suffering from "tweeness" - a first for Wild Swan I think? (Simon's words, not mine... :)     )


The complete eBay Selling Solution.
---
More from this collection