The Vale of Rheidol Railway
Life on the Line - Reminiscences of Railway Life
Regular price
£7.00
£0.00
Tax included.
Life on the Line - Reminiscences of Railway Life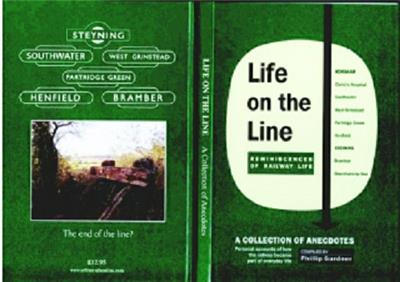 Click image to enlarge
A collection of anecdotes and personal accounts of how the Adur Valley Branch Line served communities from Shoreham to Horsham and became part of everyday life, until its closure in 1966 as a result of the "Beeching  Cuts". An evocative read that will bring back memories for those who remember a slower, simpler way of life far removed from today's busy world. 


The complete eBay Selling Solution.
---
More from this collection