The Vale of Rheidol Railway
Merthyr, Tredegar and Abergavenny
Regular price
£14.99
£0.00
Tax included.
Engineman's Grease Top Hat - Size 58cm (7 1/4 in.)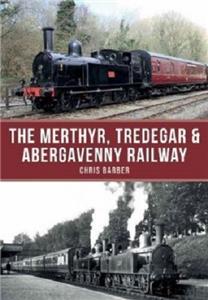 Click image to enlarge
The construction of the Merthyr, Tredegar and Abergavenny Railway was a remarkable engineering achievement. Not only was it one of the most spectacular railways in Britain, but it was also one of the most difficult to build, and its long and steep gradients made it one of the most expensive to operate.


THE simple solution for eBay sellers.
---
More from this collection